Best ingredients for every area of application
The right characteristic for every area of application, whether you have special requirements for hygiene, resilience or design - wineo 1500 is the perfect partner and makes an excellent impression in all areas owing to its special and multiple benefits.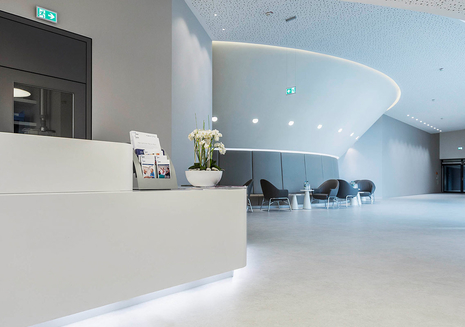 Health + Care
No matter whether in the health care or nursing sector, in fitness studios or wellness facilities: here the flooring is subjected to extreme demands and must show the best hygienic properties. Not a problem, especially for wineo's organic flooring as it highly resilient, easy to clean and viruses have no chance whatsoever.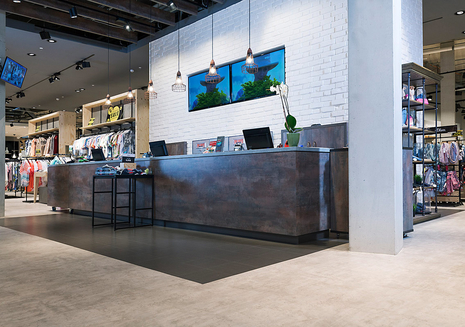 Retail + Fair
Shop owners, commercial enterprises and exhibition stand operators only want to consider their flooring once and that is when making their choice. Once laid, it has to provide the problem-free basis for effective use and frequent repositioning. The wineo design and organic flooring are particularly suitable for this purpose as they are uncomplicated and tough.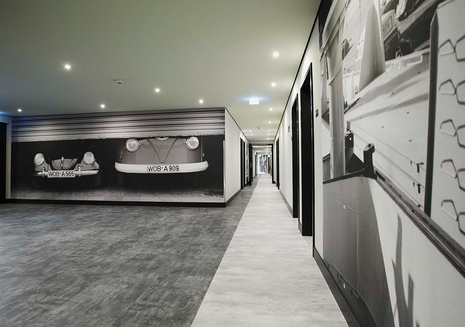 Hotel + Hospitality
Only those who really make a good first impression are able to persuade as hosts. That's why clean flooring, which offers the best maintenance properties and an attractive appearance, is particularly important for restaurant and hotel owners. The right job for the easy-care design or organic flooring from wineo.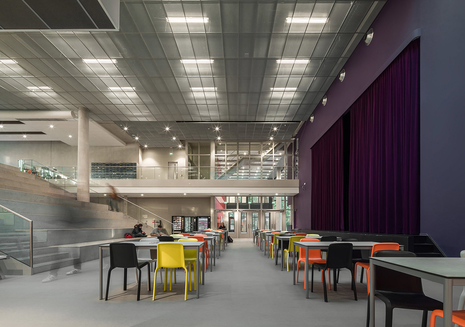 Public + Education
Flooring is a natural part of life for children where they learn to walk or ride a tricycle, daydream, fall down and get up again. Also in public buildings the flooring has to withstand the footsteps of several 100 visitors every day. This is an ideal area of application for the extremely resistant organic flooring from wineo.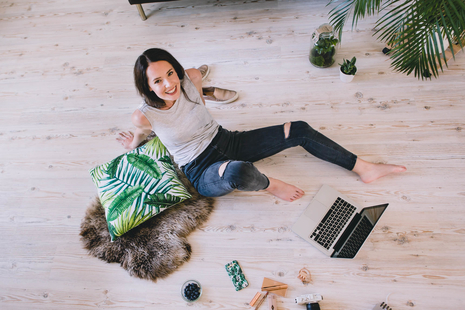 Private living area
Home is the place where we feel comfortable and want to let go. Harmful substances should be kept outside - the importance of a natural and healthy environment, especially within your own four walls, is high. All wineo floorings with their different outstanding properties are suitable for this purpose. The right solution for every requirement.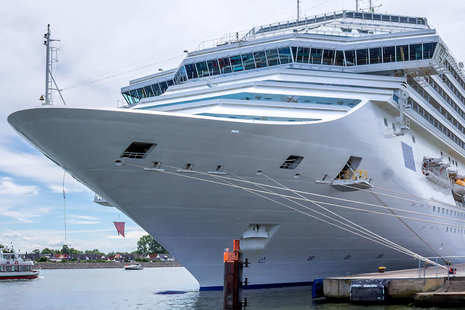 Maritime
For modern shipbuilding and the advanced offshore industry, reliable and above all resilient technology is required. It should provide a safe and modern environment for people while they master the challenges on the world's oceans. The PURLINE sea was developed especially for these requirements.