UNQUESTIONABLY GOOD SERVICE
Questions need to be answered - that is why we are always there for you. We provide you with support for all projects and assignments, are happy to give you tips and provide you with insights and help you with every challenge relating to our products and services.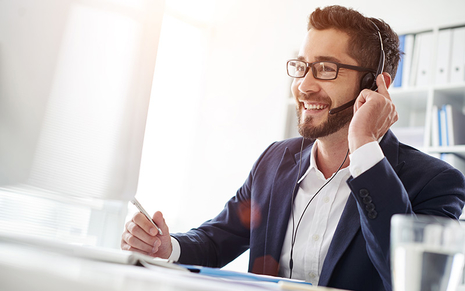 NEVER BE AT A LOSS FOR AN ANSWER
Questions, wishes, suggestions? Our highly qualified and comprehensively trained team is always there for you. Just contact us!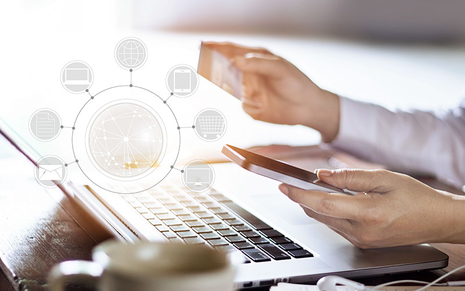 INFORMATION ON THE CLICK SYSTEM
Always there, always informed - all important details concerning wineo flooring, the PERFECT FIT accessories and much more can be accessed in our download area. To download and save or print. This means that you always have all the knowledge about our products at your fingertips.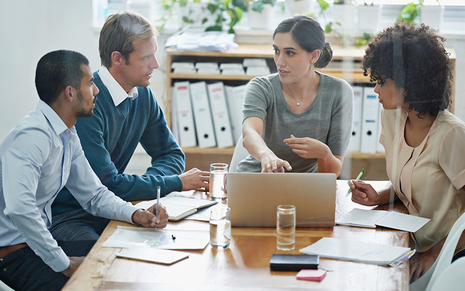 STYLE IS A MATTER OF TENDER
Whatever you have in mind - we are with you Also for tenders. In our extensive tender portfolio you can find everything you need to compile your documents quickly and promisingly. And if there is still something missing, please do contact us.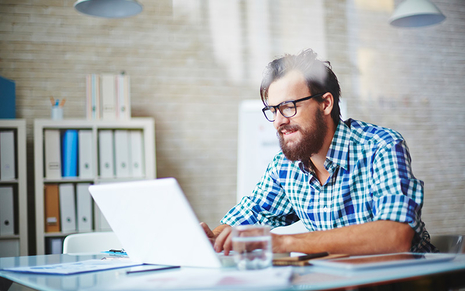 HERE YOU CAN GET NEWS
All news, all trends and insights about the industry - the wineo newsletter provides you with the latest information concerning wineo and developments in the flooring industry. Free of charge and informative, directly to your mailbox. Register now and benefit from the time advantage.