Ensures comfort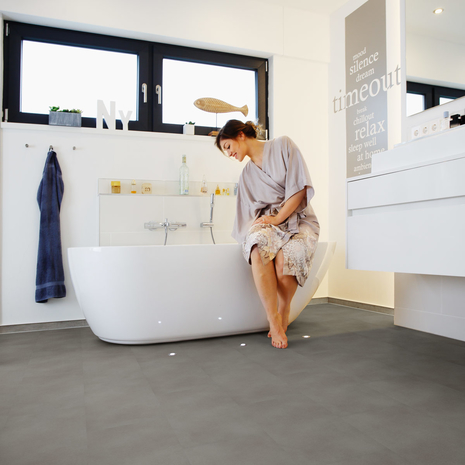 Our design floor coverings are free from harmful plasticisers and comply with all statutory provisions. Design flooring is simply an all-rounder: it is made to tolerate being trampled on underfoot and is also fantastic at enduring anyone rampaging around in a violent temper! Thanks to the surface seal, withstanding extremely high stresses is not a problem. With elastic characteristics, design flooring is gentle on the joints, simultaneously softens the noise of footsteps and is wonderfully warm underfoot.

Phthalate-free
Extremely durable
Quiet, warm and gentle on the ankles
Non-slip
Ensures a low noise level
Glued and clicked in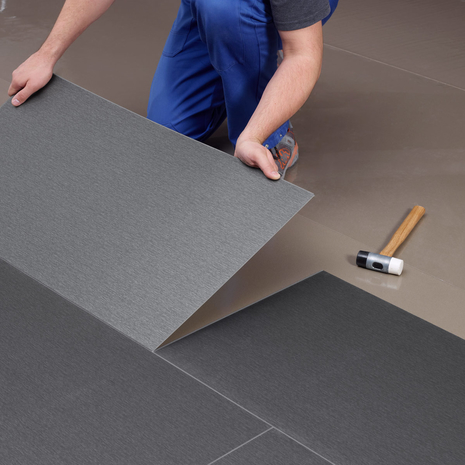 Where needed, our design flooring planks can be easily glued into place. Installing our design flooring is even easier with our patented Connect® locking system or the LocTec® click connection. Thanks to their minimal installation height of 2 mm to 9 mm, both the click and glue types of design flooring are the ideal solutions for refurbishing a space – even overnight.

Suitable for gluing and clicking in
Fast installation
Low installation height
Suitable for damp areas
For all application areas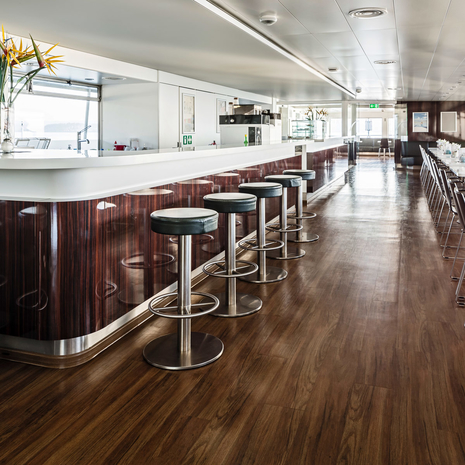 wineo design flooring is suitable for private areas as well as for public establishments or the light manufacturing industry – whether it's for your home or a building that is frequented extremely regularly. Thanks to the simple collection structure, everyone can quickly get to grips with the range and find the perfect product for them. The higher the level of product quality, the higher the collection number, from the entry-level product line wineo 400 with utilisation class 31 right up to premium-quality wineo 800 with utilisation class 42.

Utilisation classes between 23 and 42
Products range in thickness from 2 mm to 9 mm
You'll always find a design that suits you
Available in a wide range of formats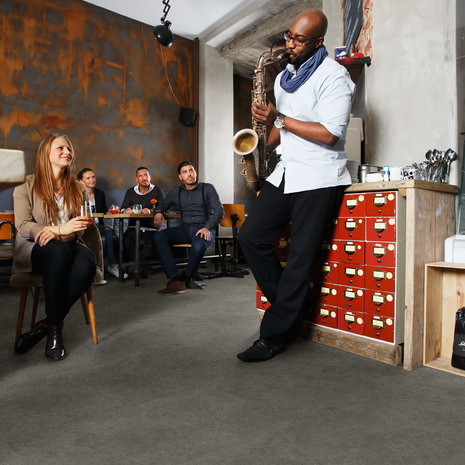 Whether it is in a convenient tile format or is designed as generously dimensioned XL planks in a style befitting a country house – wineo design flooring adds real character to a space regardless of its format.

Due to the wide range of product designs for gluing or clicking in, dimensions may sometimes deviate slightly within the collections. The various formats help ensure the optimum effect of any decor – for a design that works all round