Truly authentic 
At wineo, we're proud of our products. We've spent years finessing all our flooring ranges, creating an authentic look and feel that really puts your floor at the centre of attention. We've researched the best grains effects that are sure to wow, whether you choose from our laminate, design, or PURLINE organic collections. Below we've bought together a comprehensive list of the finishes we've developed to ensure you know exactly what to expect from your flooring.
Choose from our fine wooden pore, exclusive wood structure, rough sawn surface, registered embossed surface, or rough wood structure for an authentic real wood experience, or consider a stone, slate, sand, or glossy surface to create a unique and inspiring atmosphere.
Unsure of what to do next? Browse our full range of flooring to find out which surfaces are available or contact us directly to discuss our products in more detail. We love to answer your questions and will guide you in the right direction for your next project.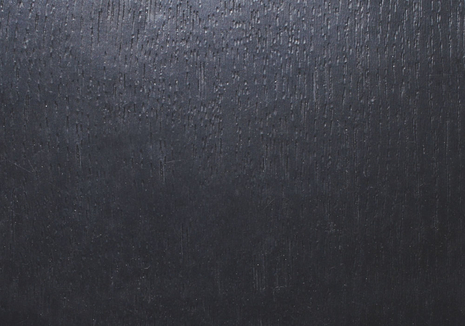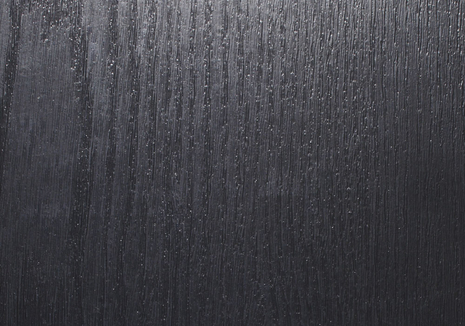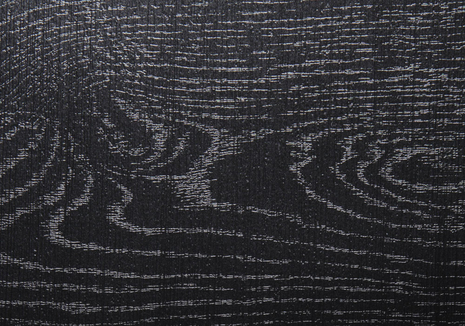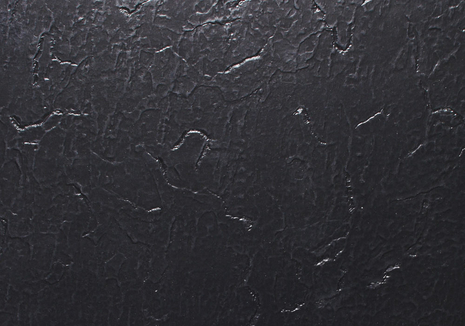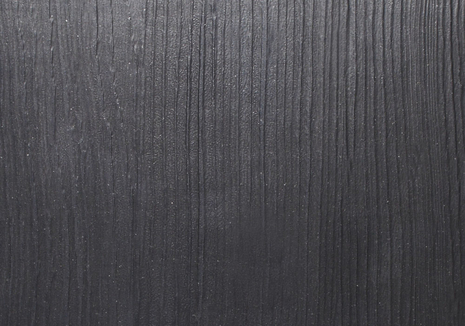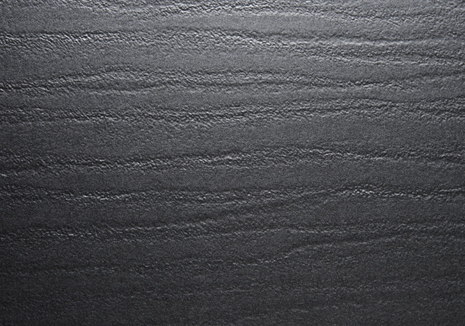 * Designs with a registered embossed surface look especially authentic, as the surface structure is in sync with the wood grain. The expression of knots and lines in the wood gives the floor its unique originality