We are pleased and proud that PURLINE organic flooring is the only sustainable, resilient floor covering combining a large choice of designs and formats with Cradle to Cradle silver certification.

NEW THINKING FOR NEW SOLUTIONS.
"The core of our family business: Innovative thinking and acting. Developing sustainable products to market maturity is one of our top priorities. Not just since today, but for more than 70 years.

And that's why cradle to cradle suits us so well: it follows a concept that considers materials, products and corporate responsibility in their overall ecological impact. Product intelligence, so to speak, following nature's example. With the certification of the organic floor, we are setting an example in healthy living.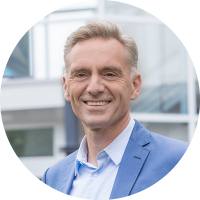 This is what we want to contribute to with our floors. For us, taking responsibility seriously means, in concrete terms, continuous development in the sense of sustainable products and solutions. With a healthy dose of curiosity forever new solutions. And a great deal of commitment. This is what we have, by nature, so to speak, in our corporate DNA."
Matthias Windmöller
CEO/SCO
We make the world a healthy and sustainable place floor solutions simpler and more liveable.
Windmöller Company Vision
Why did Windmöller decide to go for a certification like C2C?

The basic principle underlying the Cradle to Cradle philosophy is convincing and groundbreaking for the future. It is internationally recognised and, unlike other labels, forms an overall sustainability balance. We at Windmöller can identify very well with this way of thinking. Cradle to Cradle products are thought through from development to the end. It considers not only the entire product life cycle, but also its wider global impact. The criteria used in the evaluation are many times higher, visionary and broader in scope than other environmental labels.

Windmöller is a member of CIRQUALITY OWL and supports sustainable production is Ostwestfalen Lippe. More information about Windmöller's activities can be found on the CIRQUALITY website.
CRADLE TO CRADLE CERTIFIED™ THE HIGHEST STANDARD FOR ECO-EFFICIENCY
The basic principle of the Cradle to Cradle philosophy is convincing and points the way to the future. The international certificate differs significantly from other environmental labels. It is awarded exclusively for a proven overall sustainability balance, following the strictest criteria and thorough testing. The entire product lifecycle is taken into account as well as its global impact.
PURLINE organic flooring has been produced on the basis of renewable raw materials and natural fillers since 2011. It has been cradle to cradle certified since 2018.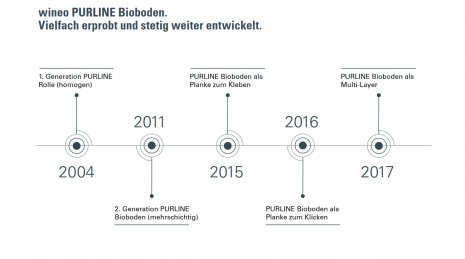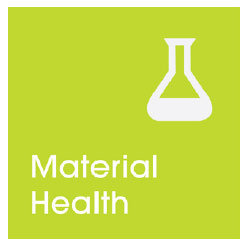 Material Health
PURLINE organic flooring is free of CMR ingredients (carcinogenic, mutagenic and reprotoxic substances) and meets the cradle to cradle emission standards.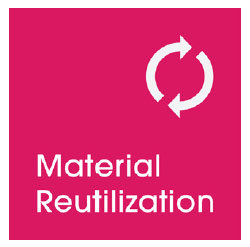 Circular Economy
PURLINE organic flooring is recyclable and contains a high proportion of rapidly renewable raw materials.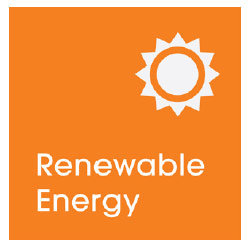 Renewable Energy
During production, 100% climate-neutral energy is used.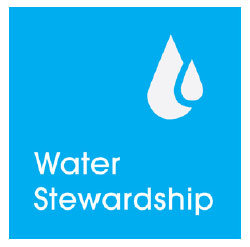 Water Stewardship
No water is consumed or waste water produced during production (only for sanitary purposes).
The cradle to cradle certificate was awarded after an extensive examination process. Five categories were evaluated.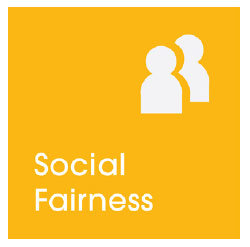 Social Fairness
Socially responsible production of raw materials and above-average social standards for the benefit of employees.
THE HIGH PERFORMANCE FLOOR FOR ARCHITECTS, BUILDERS AND CRAFTSMEN.
We have equipped PURLINE organic flooring with all the properties that make this organic flooring ideal for high usage and durability. It offers the highest level of safety in the planning and design of buildings, in processing and maintenance, and in the use of buildings. At the same time, the floor covering meets the highest standards for environmental quality.
As a planner, the cradle to cradle certification of PURLINE organic flooring gives you the following advantages:
Upgrading of your projects through materials tested for harmful substances
Reliability through social and environmental quality along the supply chain
Security through a neutral certification authority
Enhancing your own reputation through the use of innovative materials
Positioning in the field of sustainable architecture
Positive contribution to building certification according to LEED, BREEAM, DGNB and WELL
Initiation for the further development of internal sustainability processes
OUR FOUNDATION: THE TRIAD
TINA KAMMER ARCHITECT INTERIORPARK, STUTTGART
"Our office has been accompanying sustainable developments for over ten years. We are constantly on the lookout for pioneers who have taken the path of recycling management on their own initiative. Companies with this attitude inevitably develop good products. Ceilings, walls and floors define rooms in which we spend almost 90 percent of our life time.
Making this living environment healthy should be in all our interests. Meeting the high demands placed on floor coverings and using low-emission, recyclable materials is a task that Windmöller has taken on with the PURLINE organic floor developed by the company. For this reason we have included these innovative floor coverings in our curated selection".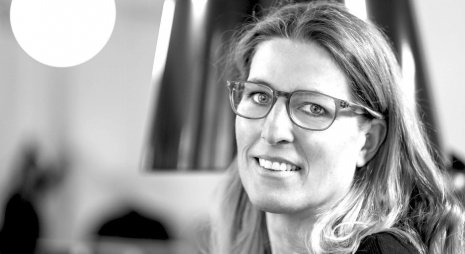 Take advantage of our extensive services