A floor mostly made of natural raw materials – an impressive feature that pleases a great many people. What's more, PURLINE organic flooring is incredibly resistant as well.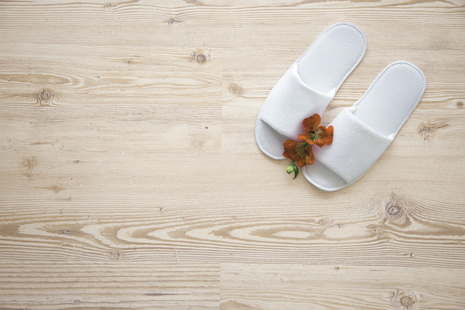 PURLINE – eco-friendly? (Eco)logically!
PURLINE organic flooring – eco-friendly? (Eco)logically! It's probably the most environmentally friendly resilient floor covering on the market today. It is mostly made of natural and renewable materials and is the perfect solution for a variety of situations and applications.
Made with ecuran
Contains canola oil or castor oil as binding agents
With no chlorine, plasticisers or solvents
Odour-neutral and virtually emission-free as a matter of course
Easy to dispose of in a natural manner
As a result: winner of numerous awards, prizes and certificates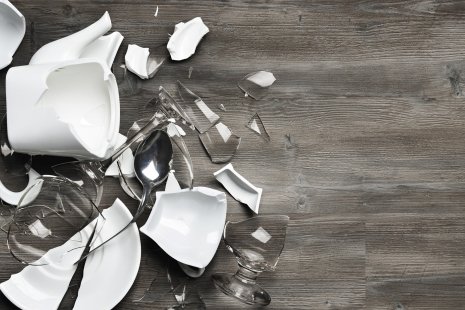 Extremely durable and resilient
PURLINE organic flooring is highly resistant to mechanical and chemical influences and does not fade in the sun.
Unique composition
Patented expertise
Excellent workmanship
Almost 100% recovery rate
Extremely high UV resistance
Repels dirt and is low-maintenance
Dirt and chemical substances simply roll off PURLINE organic flooring. Its compact surface is easy to keep hygienically clean, which saves time and stress.
Dirt and scuff marks removed easily and completely
Compatible with all conventional cleaning agents
Extremely easy to disinfect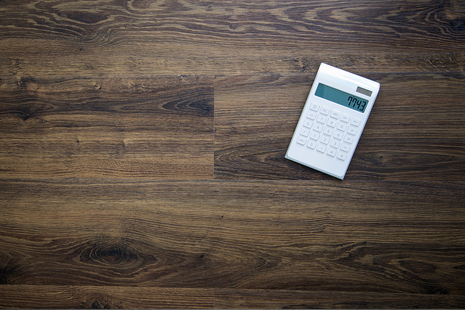 Long-lasting and uniquely economical
PURLINE organic flooring is very long-lasting and really impresses thanks to its significantly lower life-cycle costs compared to other elastic floors. Quality verified through durability testing.
No visible wear after mechanical load tests
Up to 30% savings on cleaning and resource costs over a 20-year period
Particularly economical and practical in heavily frequented areas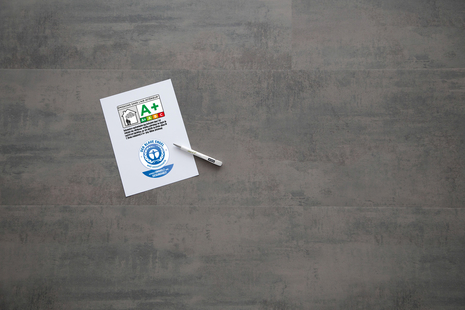 Tested and high quality
PURLINE organic flooring really impresses thanks to its long-lasting high quality and excellent environmental compatibility as well as fulfilling the strictest fire protection requirements.
Numerous sustainable and structural engineering certifications
Design/innovation – winner of multiple awards and prizes
100% made in Germany