Controlled quality
From the raw materials supplier to the finished, packed product – wineo flooring must satisfy the most stringent requirements and go through an intensive quality-assurance process. Seven-stage quality control guarantees that our excellent and multiple award-winning quality will continue to set standards in the future as well.
High level of responsibility
As a family-run company in its third generation, we carry a high level of social and sustainable responsibility. The consistent availability of goods, intensive application and market support, competent advice and permanent new and further development are typical of wineo and create trust and security among our market partners around the world.
Österreichisches Umweltzeichen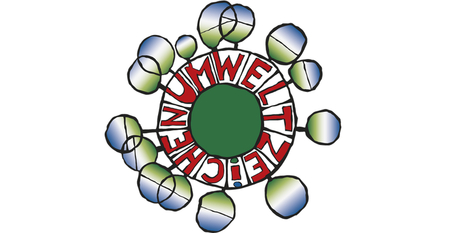 The "Österreichisches Umweltzeichen" (Austrian eco-label) assesses products from quality, health-related and ecological standpoints. Basically, products can be certified only if they are harmless health-wise. The fulfilment of the criteria is checked every four years. Materials, solvent emissions, presence of environmentally and healthdamaging substances, health-damaging components, emission of heavy metals and other damaging substances.
Der Blaue Engel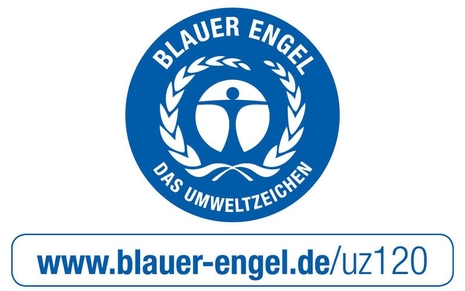 "Der Blaue Engel" guarantees that our products and services fulfill high standards with regard to their environmental, health-related and consumer-friendly characteristics. For every product group, criteria were established which are checked by the German Federal Environmental Agency every three to four years.
M1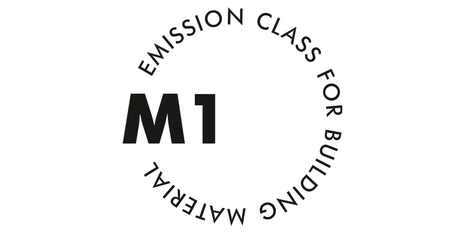 GREENGUARD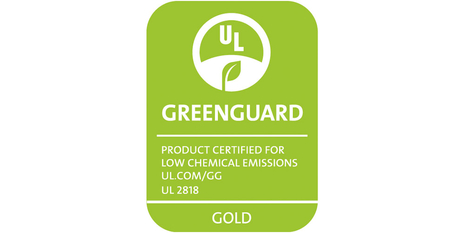 A+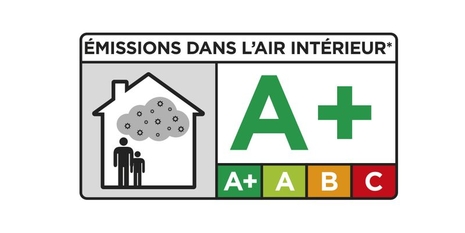 KFB
TFI-TÜV PROFICERT

Cradle to Cradle®