A Laminate floor for all cases
wineo laminate floors can be used in almost all areas. The demands placed on the underlay are low in this respect, meaning that the panels can be installed on almost any subfloor.
Even if this has slight uneven patches. As easy as it is to install, the laminate floor can also be extracted and reused if necessary.
Living rooms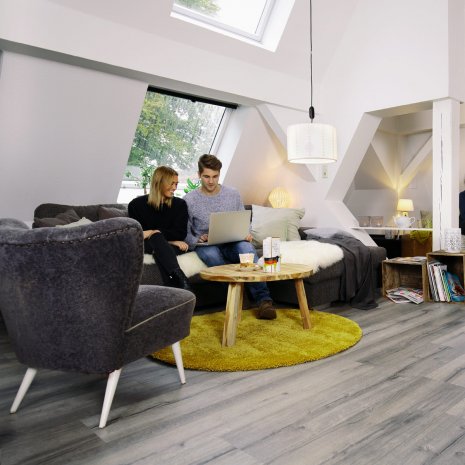 Especially for rented apartments, wineo laminate flooring is the ideal solution. Quickly and neatly installed, it protects the subfloor and provides a cosy homely feeling in no time at all. Moving furniture, for example after a change of tenant, leaves no impression marks behind on the floor. And when moving home, you can simply take your favourite floor with you.
Damp rooms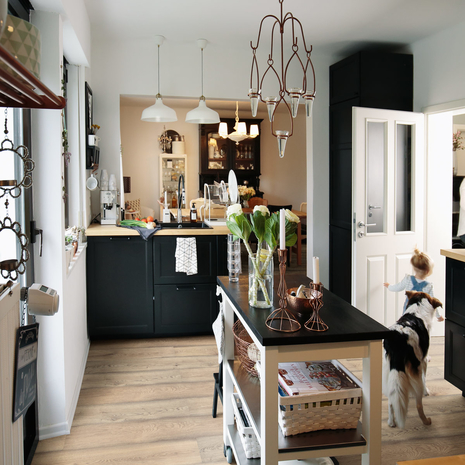 In kitchens and bathrooms too, you do not have to go without the warm look of a wood floor. Because the wineo laminate floors have a swellresistant core board with a special profile seal. For damp rooms we recommend you install our wineo 500 or wineo 550 with Aqua-Protect®.
Catering trade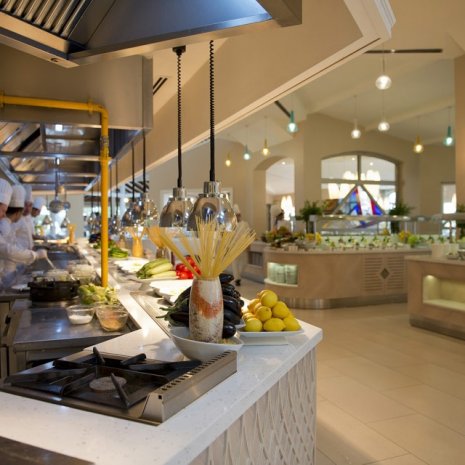 A busy flow of guests is what every restaurant owner hopes for – and is a challenge for the floor. No problem, however, for wineo laminate floors, as passageways do not wear away. The floor thus retains its new appearance even over a longer time.
Retail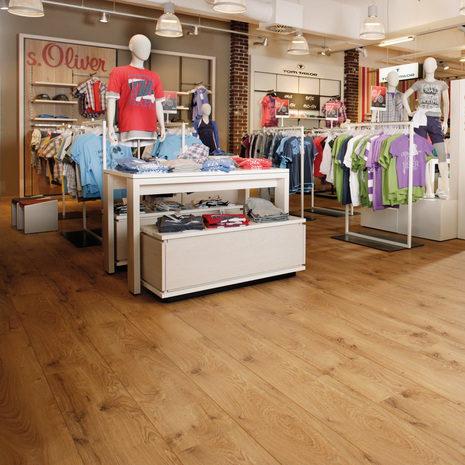 In shops with a steady flow of customers, the floor has to withstand quite a lot. Here too our laminate flooring is a good choice thanks to its high durability. And when it comes to redecorating, the floor is quickly replaced with a new design.
Fair
Especially in exhibition halls, the subfloor conditions are often not ideal. In addition, the floor has to be quickly installed and dismantled again. With its robust and resistant properties, a wineo laminate floor stands up to these requirements with ease.